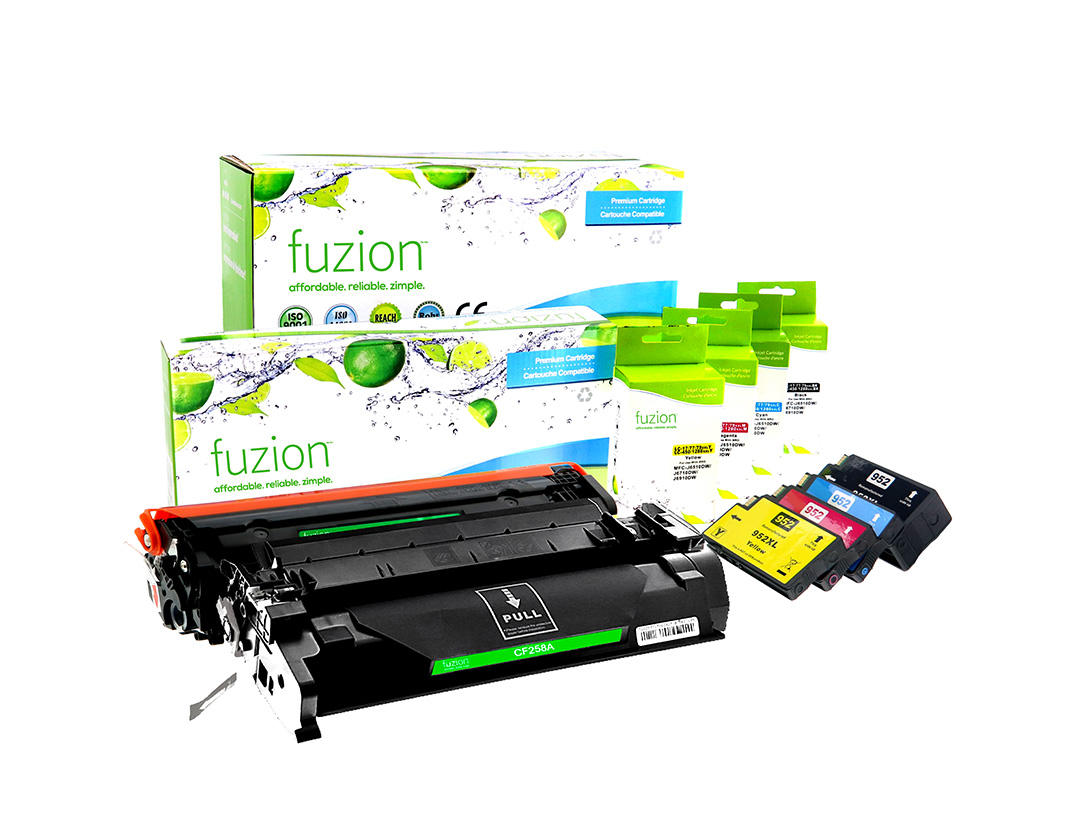 fuzion™ Compatible Ink & Toner
Manufactured with the highest quality components, chemical toner & pigment ink.
Learn More about fuzion™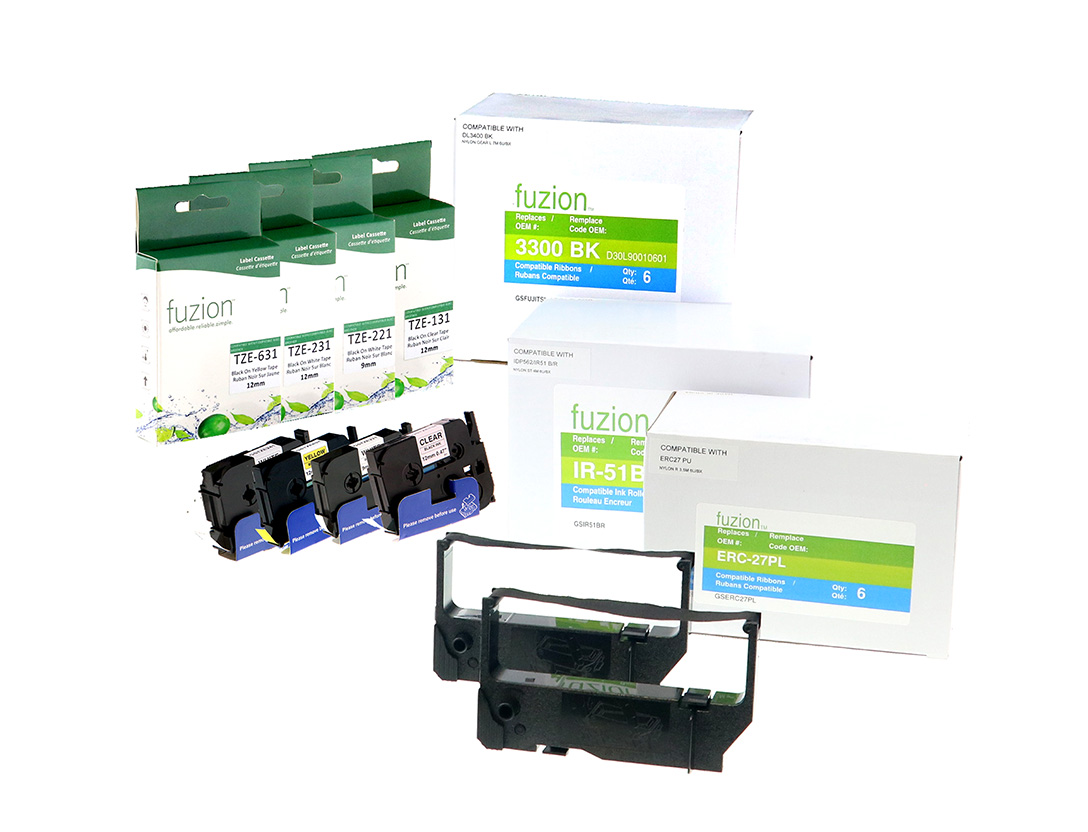 Compatible Ribbons, Label Tapes and Laser Labels
Unique selection of printer ribbons, tape cartridges for label makers and shipping labels.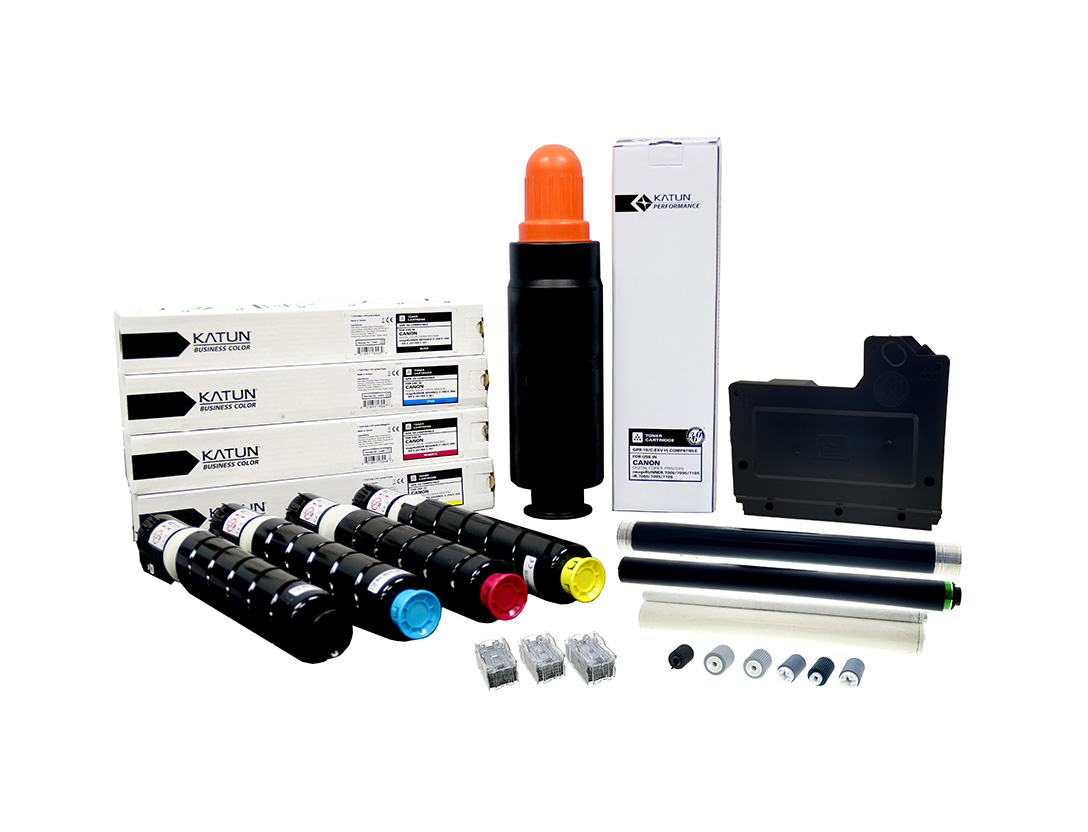 Copier Products
Premium toner, drums, fuser components, feed rollers and staple cartridges for all makes and models.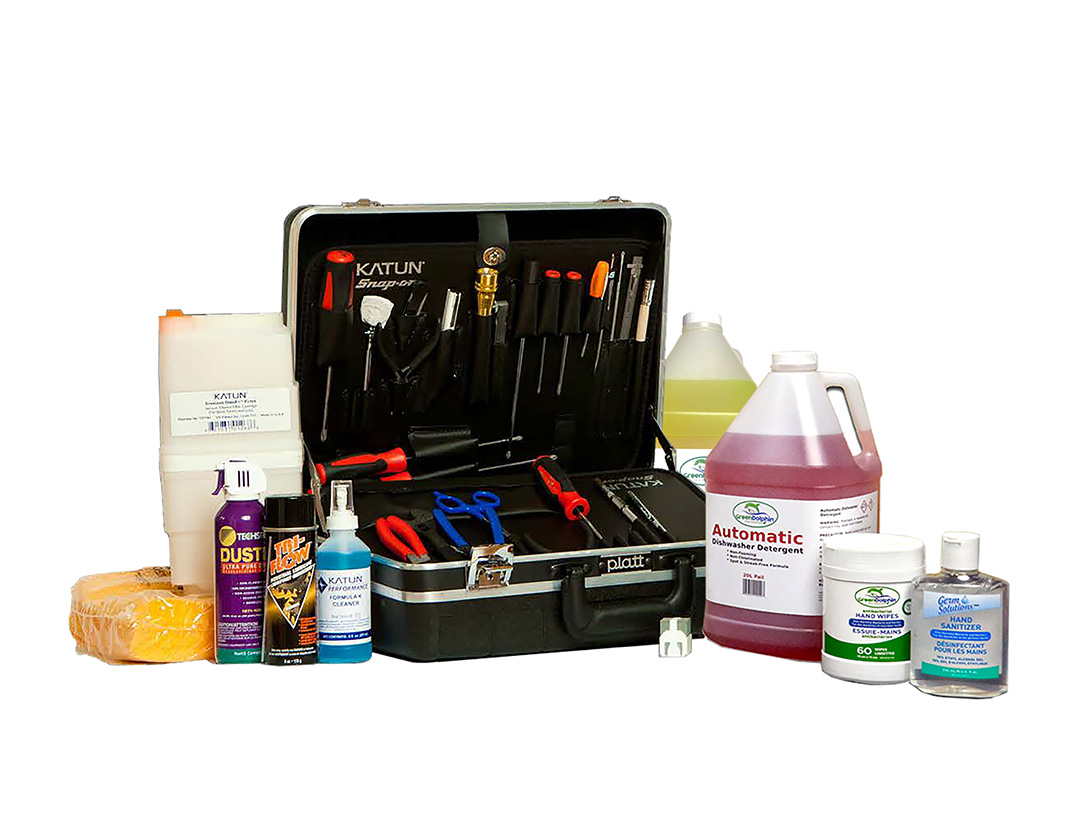 Service Accessories
Industry specific tools, cleaning supplies from leading brands like Snap-On, 3M, Chicopee and MX Power.
Award-Winning Customer Service
Regularly recognized by industry partners for excellence in customer service & support.
Technology
Extraordinary integration capabilities, rich downloadable web content and technical support.
Marketing
Dealer branded marketing material, team training resources and sales collateral.
Customized Drop Shipping (CDSP)
Customized shipping solution to ensure dealers develop and maintain key relationships.
Industry Leading Warranty
GSS warrants our products to be free from defects for a period of two (2) years from the date of purchase. Any product to be found defective in materials and/or workmanship during the two (2) year warranty period will be replaced at no cost.
GSS warrants that their remanufactured/compatible imaging supplies, under normal use, will not cause damage, abnormal wear, or deterioration to any equipment for which the consumable was intended.
Any claim that the use of GSS remanufactured/compatible imaging supplies directly resulted in damage to equipment must be verified with satisfactory evidence that the GSS product was directly responsible for any such damage or failure. Any such claim must include a written statement on the service company's letterhead, signed by an authorized representative of the service company. Upon satisfactory verification, GSS will provide reimbursement for the directly related service cost.
This warranty becomes null and void if the warranted cartridge is disassembled in any way, or if the cartridge is handled, stored or used in any manner considered abnormal.
Liability under this warranty shall be limited to the replacement or reimbursement as defined herein. No other expressed or implied warranty shall exist.
GSS imaging supplies are guaranteed to perform at a level that meets or exceeds OEM standards.